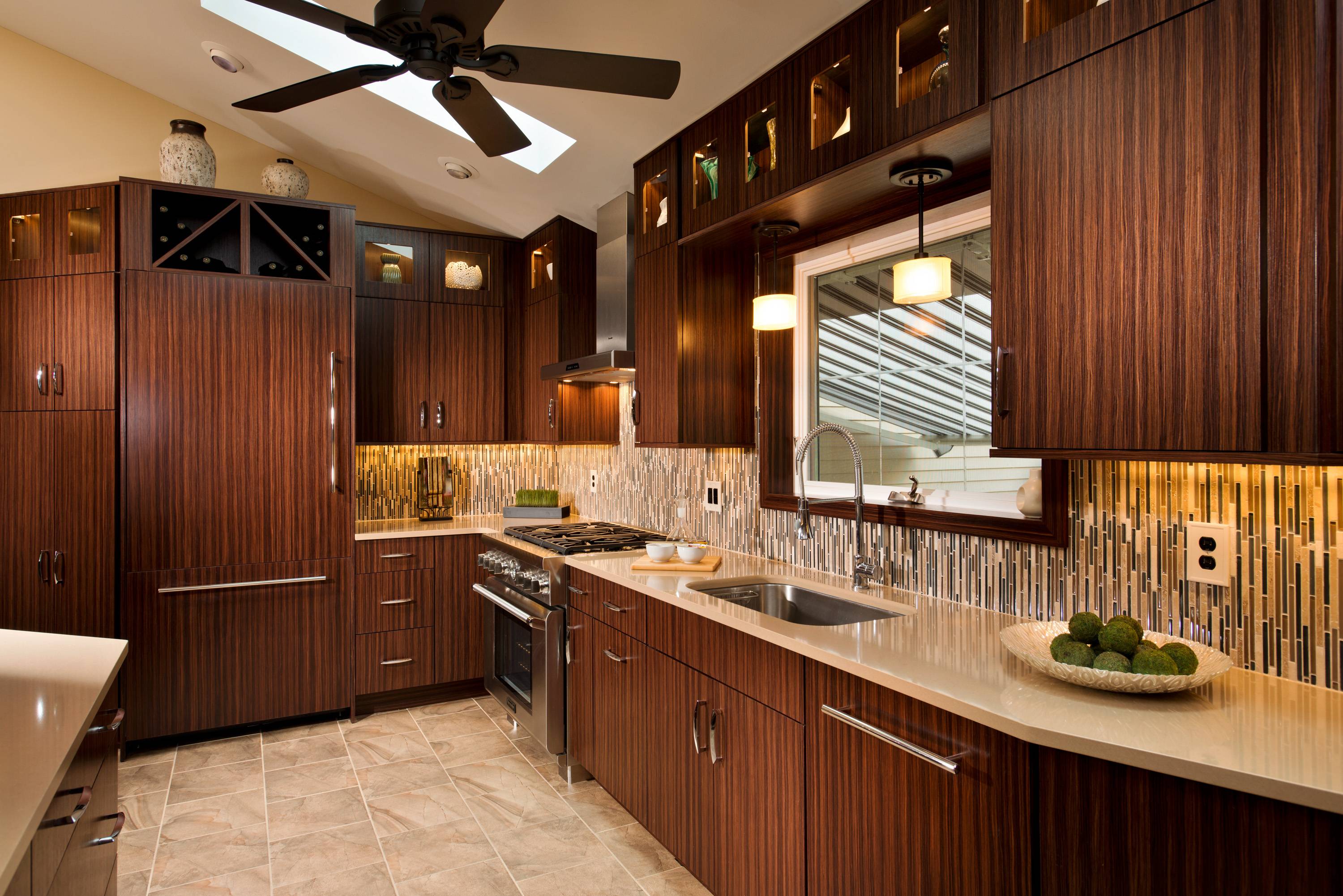 Its what makes us different from anyone else!
Three Easy Steps
…And your on your way to a new style of living!
A visit to our Beautiful Design Center
We like to begin your journey with a visit to our design center. there, you will be able to truly see the vision of our talented design staff. You will also enjoy the wide selection of functionally elegant products that our designers utilize to bring your vision to life. If you choose, You will be introduced to a designer who will begin the process of accessing goals, timetable and budget. Also, our designer may set up an in-home consultation. Don't forget to bring some photos of your space.
Schedule an In-Home Consultation
A very important part of our service, Our designer will be introduced to your current lifestyle, decorating
preferences and room layout. Precise measurements, photos and a mechanical analysis of your current plumbing, electrical and structural elements are now taken. We will also further delve into your design and decorating preferences, and possibly discuss product options. Our designer will also schedule a return visit to our design center for the next step. Armed with the information we've received, our designer can accurately design, furnish and quote your renovation. Most importantly, we are now responsible for fit and finish.
The Return Visit to our Design Center
This is where the fun begins! Between the time of your in-home consultation and your return visit to our design
center, our designer will spend as many as ten hours, creating designs, pulling samples and creating lifelike
perspective drawings of your project. No other company puts as much time and effort into bringing your ideas to life. Our process is easy and laid back. We will spend time discussing products and concepts throughout our
design center. You'll be amazed how well our selection process works. You may also receive a complete quote
that addresses your budget, at this meeting. But, you can be sure that there will be no high pressure sales tactics.
When you are ready to proceed, we will draw up a detailed agreement that spells out every item to be included
and all aspects of your installation. This part of the process is so important to us that we utilize custom software
built just for us, your convenience and peace of mind. Our agreement will also spell out in detail, an anticipated
start and completion date, our warrantee and our commitment to your satisfaction

We use state of the art presentation sftware to bring your new renovation to life.
You will think that your standing in your beautiful new workspace. It's a truly amazing experience!
What Happens Next…
We will now begin the important process of expediting your order. Our designer will collaborate with other
dresigners, our project coordinator and our vendors to provide you with an accurate and installable purchase. If you
have wisely chosen to have us install your project, you will experience the most important benefit of a truly onestop,
total satisfaction process. Our installers are the best at what they do. We know this, because our installation
teams are company trained employees. Our forman have years of specialized experience in all aspects of kitchen, bath
and interior renovations. In concert with our design, accounting and warehouse teams, your project will be
completed in the most timely, clean and competent manner. We sincerely believe that there is no better
renovation experience available anywhere! Our clients concur, as over 65% of all projects are either from
existing clients or their referrals.